Oops Error 183123.2 - Cannot find specific source file : /home/default/default_web_redirect/user/htdocs/image/upload/plasisa5/wt145_t13_outer-websiteitem1.html Oops Error 183123.2 - Cannot find specific source file : /home/default/default_web_redirect/user/htdocs/image/upload/plasisa5/wt145_t13_outer-websiteitem1.html Oops Error 183123.2 - Cannot find specific source file : /home/default/default_web_redirect/user/htdocs/image/upload/plasisa5/wt145_t13_outer-websiteitem1.html
Functions
Feature Page

We cater for
Functions

Plas Isa Hotel caters for Functions (Max 40)




FUNCTIONS & SPECIAL CELEBRATIONS

If your having a Birthday, Christening, or just a family get together, then why not come and celebrate it here with us at Plas Isa Hotel. Anna will personally design a menu to suit any occasion, to ensure that you have an enjoyable and memorable evening.



For more information and sample menus please contact Anna on 01766 522443.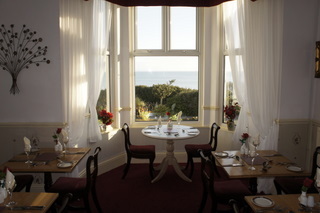 THE HOTEL IS OPEN FROM MARCH 5TH THROUGH TO MID OCTOBER.2018
Latest News & Special Offers